Merchandise has been a huge part of most brand and marketing strategies for years. Look around your desk and you will probably see various promotional freebies from pens and rulers to more techy items such as USB sticks and memory banks that came into your possession via tradeshows and conference goody bags.
If you consider the number of working people with a similar landscape on their desk, it follows that there are hundreds of thousands of random plastic items that will eventually end up in waste bins and then landfill, where they can take up to 1,000 years to decompose.
The Problem with Traditional Promotional Merchandise
In addition to branded plastic adding to the increasing waste we produce, the manufacturing processes used to create these items can also be detrimental to the environment.
These environmentally harmful components include:
Plastic
Once plastic is created, it is very hard to get rid of it quickly. The only way to do it without letting it decompose naturally (which can take anywhere between 50 – 1000 years) is to incinerate it. This releases harmful toxins and air pollutants such as carbon dioxide into the atmosphere.


Polyurethane
Stress balls are considered to be good for you, however, they are generally made of a type of plastic called polyurethane. This foam plastic still takes a long time to disintegrate and has the same environmental impacts as regular plastic.


Batteries
As technology advances, so does the sophistication of promotional items and power banks for charging phones and other electronics have become the 'promo du jour'. The batteries included in these items however contain materials and metals such as lithium and cadmium, which are harmful to both humans and nature if they break and seep into the environment. Alkaline batteries are another option and are less harmful, but they still end up in landfill.


For all these reasons, choosing eco-friendly options are the perfect solution for your promotional requirements as they are good brand awareness and the planet. Win win!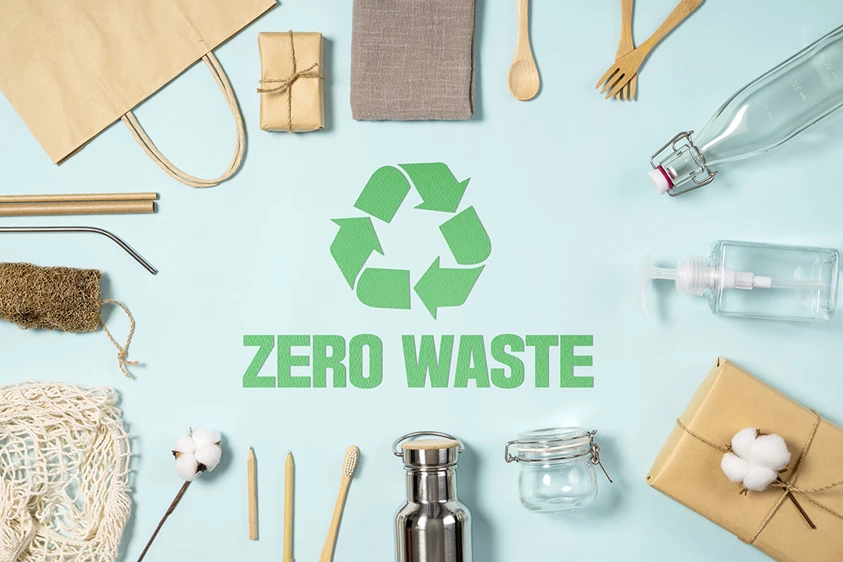 The Rise of Sustainable Promotional Merchandise
Consumers are becoming increasingly concerned about product provenance, how items are made and their environmental impact and sustainable giveaways are becoming increasingly popular.
Businesses too are also acknowledging the impact their manufacturing and transport processes can have on the environment and are making moves towards minimising their input.
B Corp Status is becoming a sought-after business accolade, and with over 1,200 companies already achieving this accreditation in the UK, and more following suit, utilising eco-friendly promotional materials is the next logical step.
Benefits of Sustainable Promotional Merchandise
Business wanting to showcase their future thinking and eco-friendly values should be looking at their promotional marketing strategies and considering alternatives. There are many benefits to this approach, including:
Positive Impression
Companies that are making positive changes and demonstrating tangible action towards being more environmentally enjoy higher levels of trust amongst consumers leading to brand preference and higher sales.


On Trend
The younger generation (known as Gen Z) are a highly engaged audience when it comes to the planet and the environment, making sustainable items a preferred choice for these consumers.


Economical
Gone are the days when eco-friendly meant an over inflated price tag. In fact, sustainable promotional items are now cheaper than their counterparts, due to the use of recycled raw materials, meaning business can promote their business and reduce their carbon footprint!


Multiple Options

There may be more products available that are non-recyclable however, sustainable items such as canvas bags and eco pens have the advantage of being useful, as well as good for the planet!


Longevity
Planet-friendly products last longer than the alternatives, meaning that those giveaways will continue to positively promote your business for even longer, while also encouraging brand loyalty.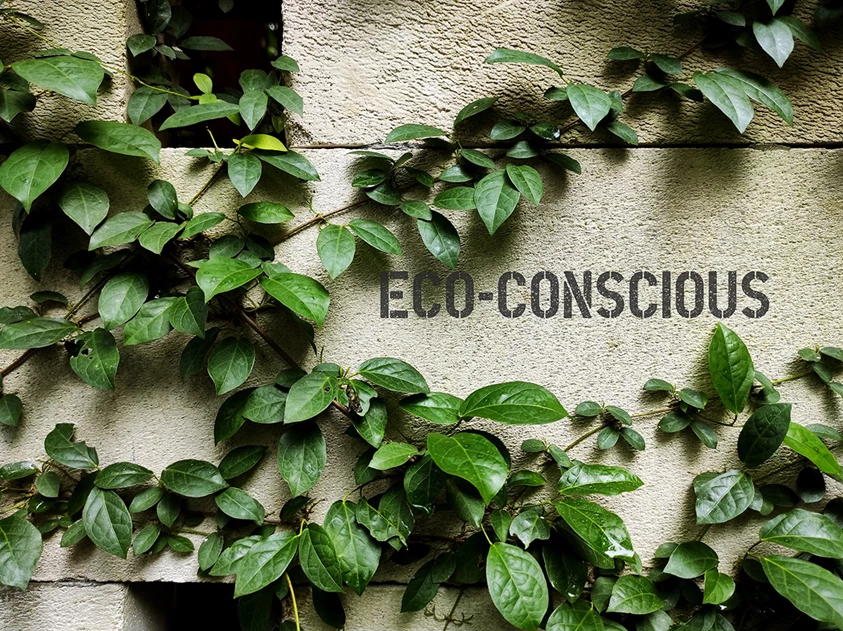 Tips for Choosing the Right Sustainable Promotional Merchandise
So, how do you select the best promotional item for your business?
First off, consider your target audience. What do they like/ dislike? What industry do they work in? What item would be the most useful for them?
Pens are great for people who have a desk job, whereas canvas bags can be helpful at tradeshows and out of work for shopping or carrying work equipment.
Secondly, research the companies and find out where the materials come from, how the items are manufactured and measure the environmental impact.
What are you waiting for?
Sustainable merchandise is not only good for the planet but is a great solution for your business and brand.
Finding the most appropriate giveaway items can be crucial to your marketing plans and making the sustainable choice will show your company in the best light possible, in an eco-friendly and economic way.
Looking for some help? Contact the ONLY team here to discuss all your branded promotions needs!