If the COVID pandemic proved one thing, it's that the human race has the ultimate capacity to change and adapt at speed. Digital transformation for both companies and consumers has accelerated exponentially with what, in some cases, would have taken decades, taking place in just a few years.
Inevitably these seismic changes in human behaviour have consequences for how brands reach their target audiences with channels proliferating and demands on media budgets being pulled in countless new directions.
Alongside mainstays like TV, radio and out-of-home, even more recent channels such as paid social are undergoing tumultuous change with newcomers like TikTok snapping at the heels of channel veterans like Facebook. Should we mention BeReal?
Regardless of your unique marketing mix, media spend is a undoubtedly a big part of your marketing expenditure so it's important to apply some tried and tested principles to help deliver the most successful campaign outcomes.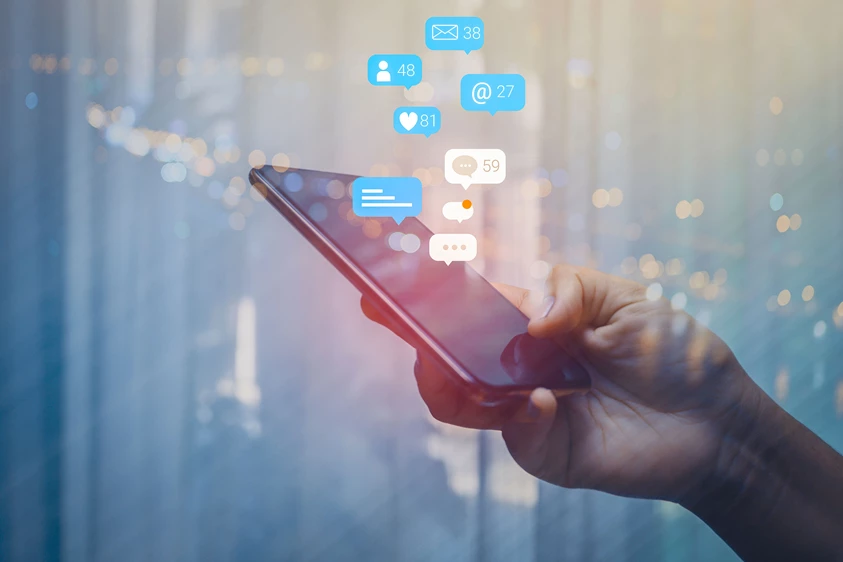 1. Know your audience
It is well worth investing time and resource in fully understanding and testing your target audiences. You will need to know where they spend their time and what media they consume. It's not a one-size fits all either. Some of your target market may not have heard of you yet, some will choose you from time to time and some are so converted, they'll go ahead and spread the word. Depending on where your target audiences sit on this continuum can have a direct impact on the channels you use to reach them and the messages you deliver.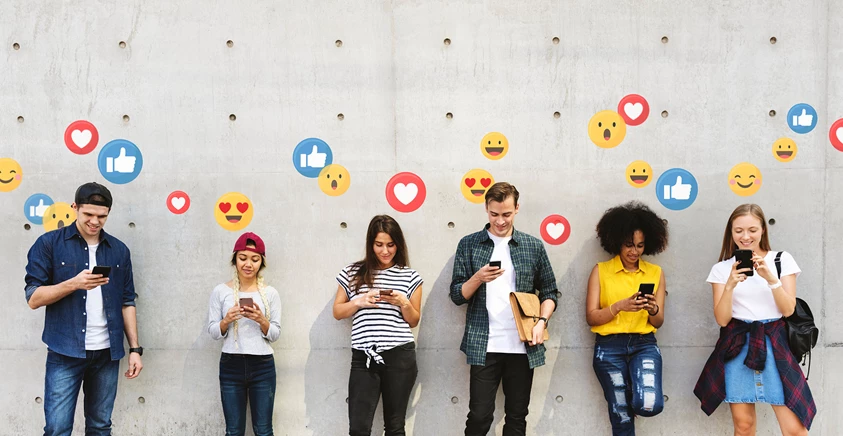 2. Know your brand
Successful brands solve problems for consumers and to do that you need to be clear about what you stand for and why you are relevant. If you are relevant, consumers will trust you, if they trust you they will transact with you. Whether your brand analysis involves confirming brand values, brand truth, brand essence or any combination of those, being clear from the outset will create a consistent brand proposition and will help to guide your choice of marketing channels and decisions about which groups of audiences you're most likely to gain traction with.
3. Setting goals and objectives
It is important to clarify the goals of your campaign which could include some or all of the following:
Brand awareness
Brand switching
Loyalty
Thought leadership
Lead generation
Lead conversion
Being clear about the intention of the campaign from day one will help you to harness the huge array of measurement tools available, providing invaluable metrics on almost every aspect of a campaign. From sentiment trackers revealing brand recall rates and salience to granular metrics such as cost per acquisition, average order value and customer lifetime value, it's possible to benchmark campaign performance and use your objectives to determine your marketing ROI.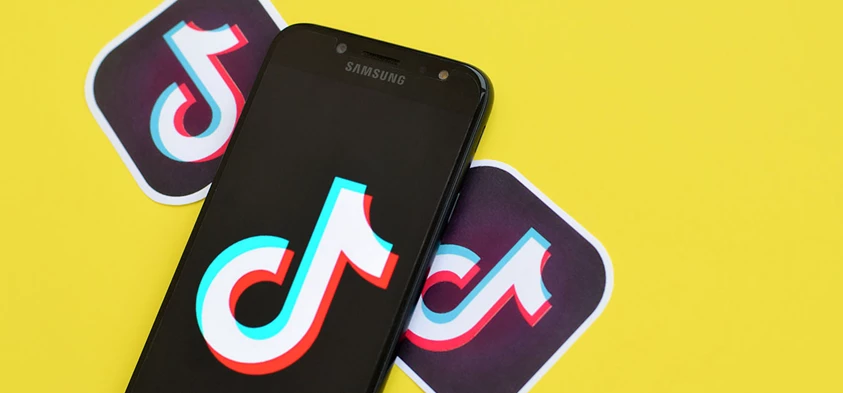 4. Determine Your Marketing Budget
Identifying the marketing budget is central to all media planning and buying. Increasingly in today's multichannel marketing environment there are high levels of interdependence between the channels. Having a fairly accurate marketing budget to allows the ambition of your campaign to be appropriately framed.
Certain channels may be immediately discounted due to budgetary restrictions and others may become more important. Without a budget, media planners can only deliver a set of costed options as opposed to a fully integrated approach with all channels supporting each other towards the defined end goals.
A specific budget will enable media planners to recommend the optimum marketing mix. Where budgets are still being confirmed, it is also possible for the media planning team to deliver a set of costed and integrated options based on varying budget thresholds.
5. Optimise, optimise and optimise some more
In order to fine-tune the performance of a campaign, the media strategy should evolve over time as the results are analysed. This is an ongoing and dynamic process and the old adage do more of what works and less of what doesn't is a tried and tested methodology, which is equally applicable in today's media landscape where channels can be turned on and off almost instantly in response to performance.
Get in touch and we'll hook you up with one of our of our media planning and buying experts.