Events have been part of our culture for centuries, with the earliest recorded events being gatherings between clans and tribes to promote peace and friendship and Cleopatra takes the crown for being the first known event planner.
Her events were a far cry from the £27.6billion industry that exists now in the UK.
While Cleopatra's events were lavish, sumptuous affairs designed to enable her to meet future paramours, communication was slow and planning took months.
Fast forward to today and we are pretty spoiled by comparison.
Gone are the days of hand-delivered invitations, with most tickets being received via email instead of post. Event management is a popular career with over 70 universities in the UK offering professional qualifications  and technology becoming a more prominent feature.
The biggest example of this is the upswing in the popularity of virtual events. This trend was one of the positives borne from the covid-19 pandemic and subsequent lockdowns, which saw many companies pivot from in-person events to online get-togethers over Zoom and other video conferencing tools.
Despite uncertainty over the longevity of virtual events with the end of coronavirus restrictions, the new approach has endured with virtual options still being considered alongside in real life events.
The hybrid event concept offers invitees the opportunity to attend events across the world, without leaving the comfort of their homes, but what are the benefits?
Increased audience reach
Reduced environmental impact
Reduced travel costs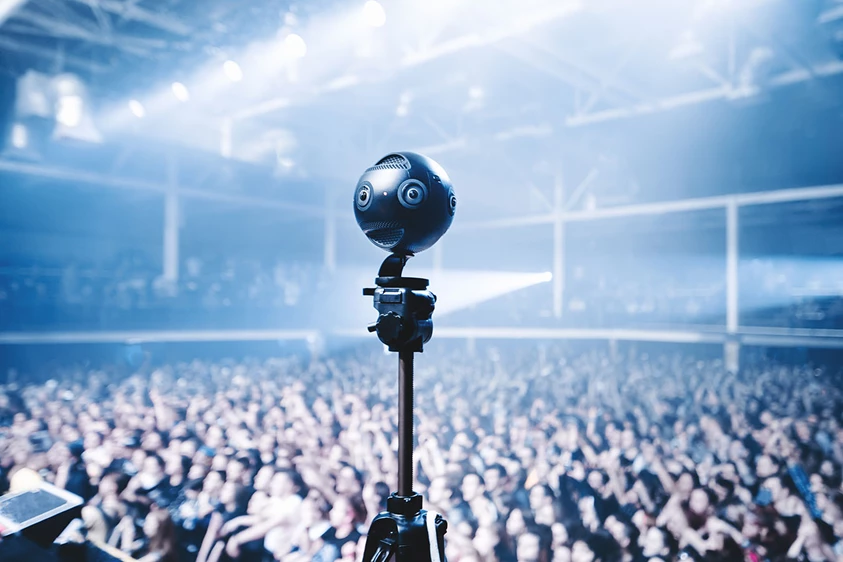 So, where to start? We have devised the top 5 things to consider before embarking on your hybrid event journey:
Have a clear vision

One of easiest ways to accomplish this is answering the 6 Ws:

Who is event for?
What will they learn?
Why will they find the event appealing?
Where will it happen?
When will it happen?
Who will conduct the event?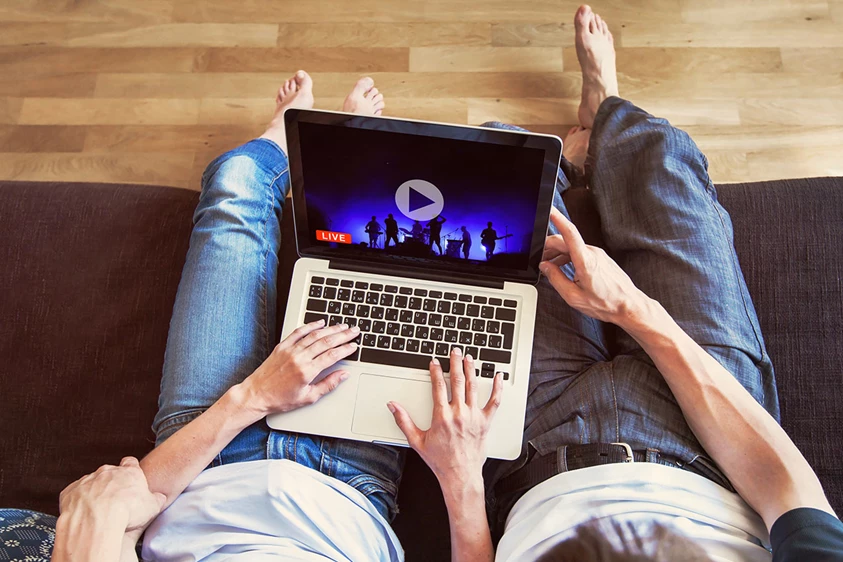 Prepare an event plan (with lots of detail!)

Carefully consider and plan for all of your audiences' needs and consider every tiny detail. Will there be immersive experiences? A selection of speakers? Different sessions with planned schedules? How much tech will you need, and do you require professional AV support?
You will also need to consider devising two marketing plans to address both virtual and in-person audiences.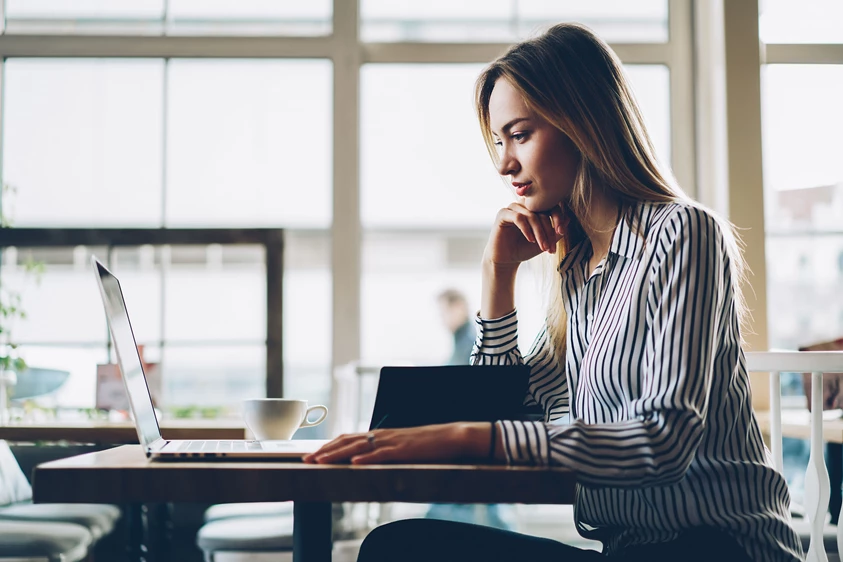 The Right People in the Right Places

Build a team that has the relevant experience and make sure you have enough people to manage both the on-site event and the virtual aspects.
Make sure everyone understands their roles and responsibilities and that easy communication has been considered.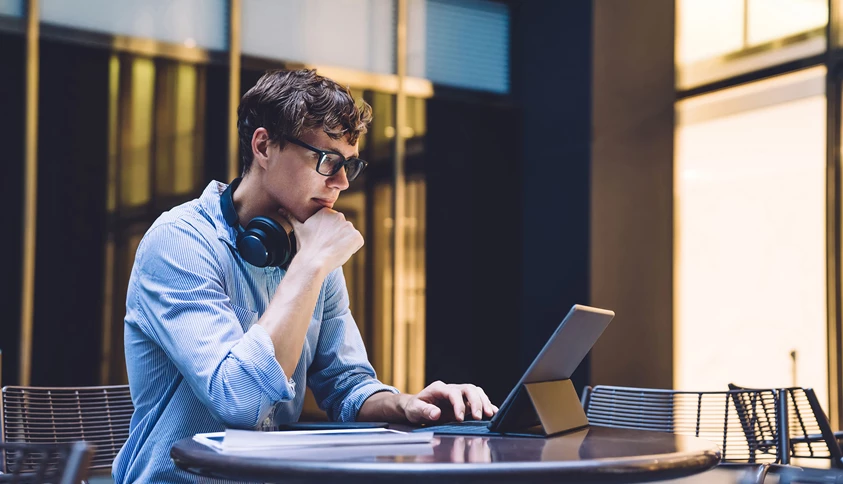 Content Creation

This should be considered early as the live audience and the online audiences will need a different approach to the content they are viewing. In general, live audiences will attend more sessions with fewer breaks and react positively to more in-depth information whereas online viewers prefer short, easily digested content. Finding a middle ground will be crucial to the success of your event and enlisting a specialist will help ease the pressure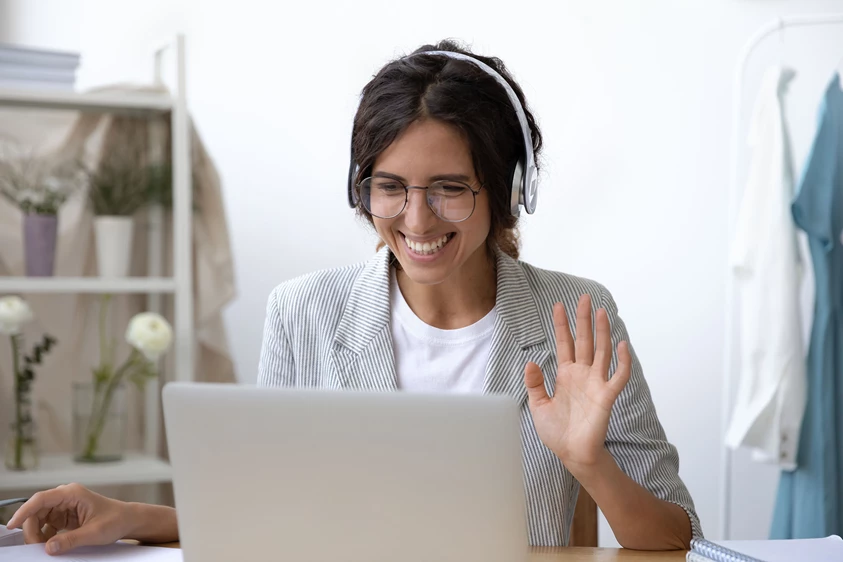 Find a Sponsor

Offering sponsorship and collaboration opportunities can be a great way to broaden your virtual reach; providing gifts and giveaways is a nice touch for attendees and you may be able to reduce costs by procuring professional tech services at a reduced rate offset against sponsorship.
Remember, sponsors should always receive good visibility in all your communications so consider how you will approach this carefully.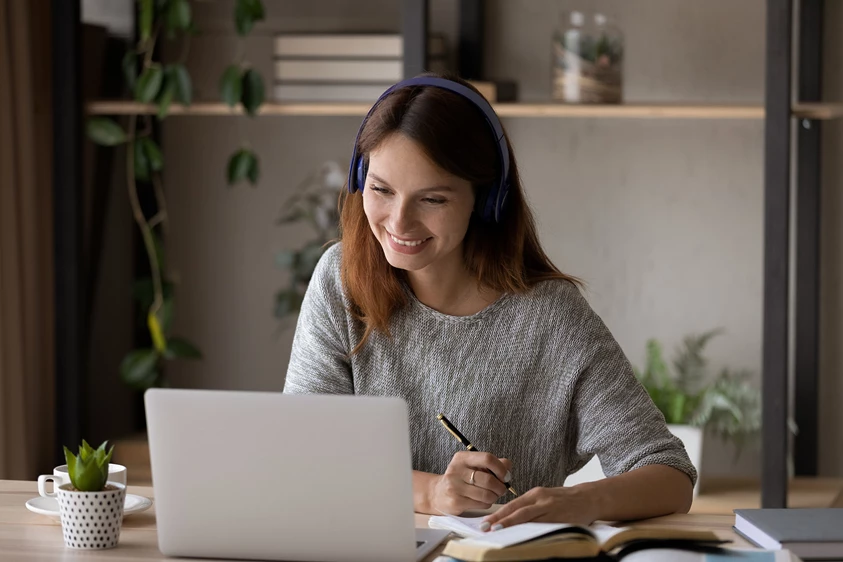 One of the easiest ways of running a hybrid event is to enlist the help of professional event planners.
Not only will they bring their wealth of experience to the literal party, but they will also provide contacts, specialist teams and equipment that may be more expensive to hire yourself, along with taking care of the trickier details, while working closely with you to make sure the event is everything you dreamed of and more.
Speak to an expert today by clicking here.