Are you considering developing a mobile app for your business? If so, you're in the right place! Mobile apps can help your business thrive in today's digital age and can be great way to connect with your customers.
Below we are going to look at seven reasons why a mobile app for your business could be the best commercial decision you've ever made!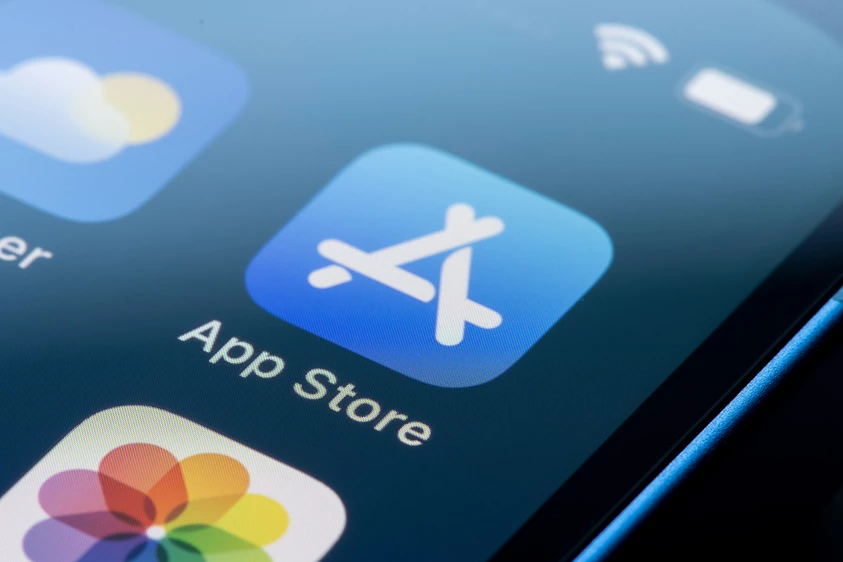 Sounds great, but why should my business have a mobile app?
I hope you're sitting comfortably as there is a whopping seven key reasons your business should have a mobile app:
Increased visibility:
Having a mobile app can increase your business's visibility and brand awareness. It can also allow you to stay connected with your customers and reach a wider audience.


Improved customer engagement:
Engage with your customers in a more personalised and interactive way. Push notifications, personalised offers, and communicate directly with your customers. You can even track their location and browsing history to find what makes them tick!


Enhanced customer experience:
User experience is crucial to the success of your online presence as no one is going to stay for long on a badly designed website or app, no matter how good your product is. Having an app allows customers to access your products and services quickly and easily, anytime, and anywhere.


Increased Sales:
A mobile app can help you increase sales by providing a convenient and easy-to-use platform for customers to purchase your products or services. It can also help you drive repeat business and customer loyalty.


Competitive Advantage:
Having a mobile app can give you a competitive advantage over your competitors who don't have one. It can differentiate your business and provide a unique value proposition for your customers.


Access to Valuable Data:
The world revolves around data and a mobile app can provide valuable insights into your customers, such as their preferences and behaviour. This data can help you make better business decisions and improve your overall marketing strategy.


Cost-Effective Marketing:
Promote your products and services, offer special deals, and communicate with your customers without the need for traditional advertising methods.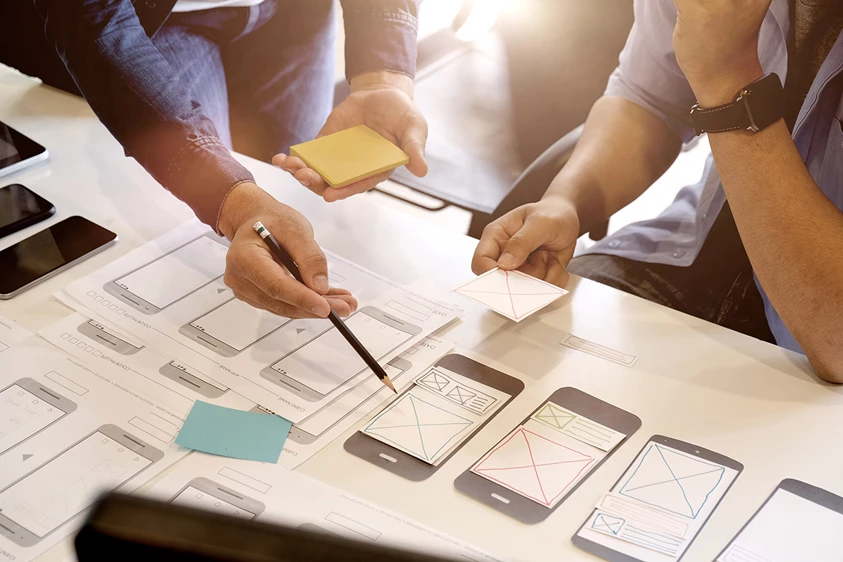 Sounds amazing! How can I get one for my business?
Developing a mobile app for your business can be a complex process. The best way to get started is to speak to the professionals, who will use their extensive knowledge to work with you, your business goals and budget to make the best app for your business.
So… what are you waiting for?
Contact an ONLY marketing professional today here.